We are Jeff and Michelle Werner. We have lived in Hartford, WI since being married in 1993. Our faith in God is the foundation for both our family and our business. We strongly believe in helping others and giving back to our community. We have connected with Support the Troops, WI who send care packages overseas to active US military personnel serving around the globe. We also give to other organizations who help veterans struggling with PTSD or other service connected disabilities.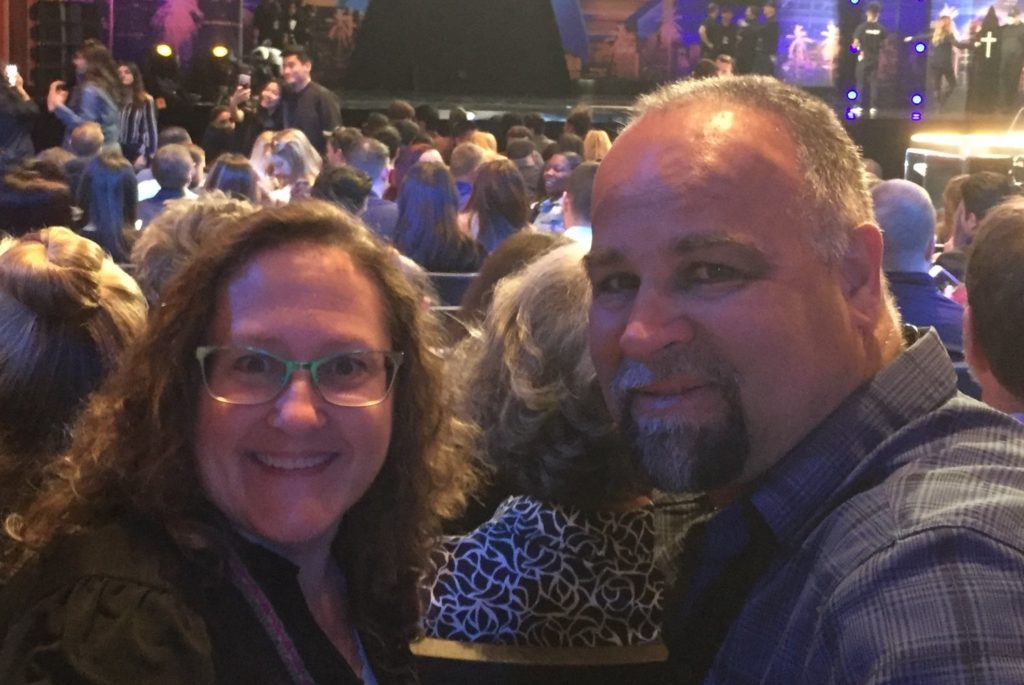 Jeff: "From a young age, the flag of the United States of America has always been important to me. My love and appreciation for this country and its flag intensified while serving in the United States Army Reserves for over 20 years as a M60 Tanker, Infantryman and Drill Sergeant. I am now an active member of the American Legion Post 19 in Hartford.
We are so blessed to live in a country with so many freedoms that have been guaranteed to us by the men and women (and their families) who sacrificed so much. Our flag stands for all of that and more.
Star Spangled D-Signs grew out of a passion for this country and a deep love for its flag and our freedoms. Each flag has its own character and is made with the same passion that flows from this patriot's heart! I hope you enjoy your flag as much as I have enjoyed creating it!"
Thanks,
Jeff and Michelle